Executive Board
Our Executive Board is a group of students and community members who oversee the Hoofer Riding Club. This dedicated group of volunteers meets every first and third Wednesday of the month at Memorial Union. Meetings are open to the public!
Any Hoofer Riding Club member can join our Executive Board. Positions require various levels of commitment, and they can be a great way for even new members to become more involved.
President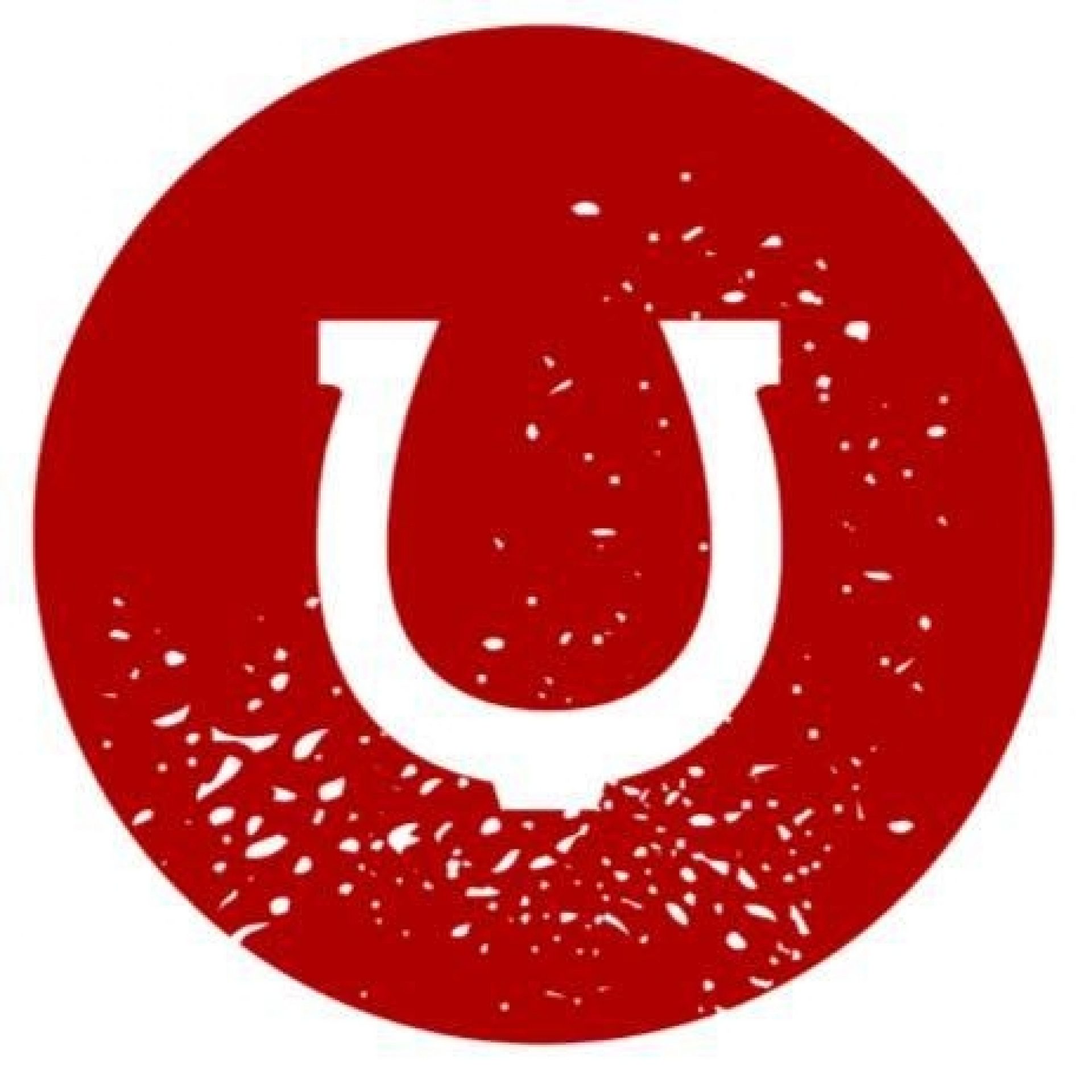 Chloe Roberts
As president of the Hoofer Riding Club, I am in charge of facilitating our bi-weekly meetings as well as encouraging our members to take advantage of all our advancement and educational opportunities. I also attend Hoofer Council Meetings and meet with our advisors on a regular basis. I am also able to direct you to the correct executive board member if you have any questions, comments, or concerns. You can get in touch with me at ridingpresident@hoofers.org.
My office hours are:
TBD
Office hours can also be found on the RecHub Events Calendar
Vice President of Internal Affairs
Sarah Candee
I am a senior studying Theatre & Drama and Communication Arts. I am from Kenosha, WI, and I have been riding horses since I was stable on my own two feet. I joined the Wisconsin Equestrian Team and Hoofer Riding Club immediately upon my arrival at UW and they are my favorite organizations on campus—we foster a welcoming environment for all. As VP-Internal Affairs I am responsible for assisting and supporting Executive Board members in their roles. I also maintain constant open communication between Executive Officers, Executive Board members, club members, and the club advisor. I am available via email at vp@hooferriding.org to chat about the club.
Vice President of Finance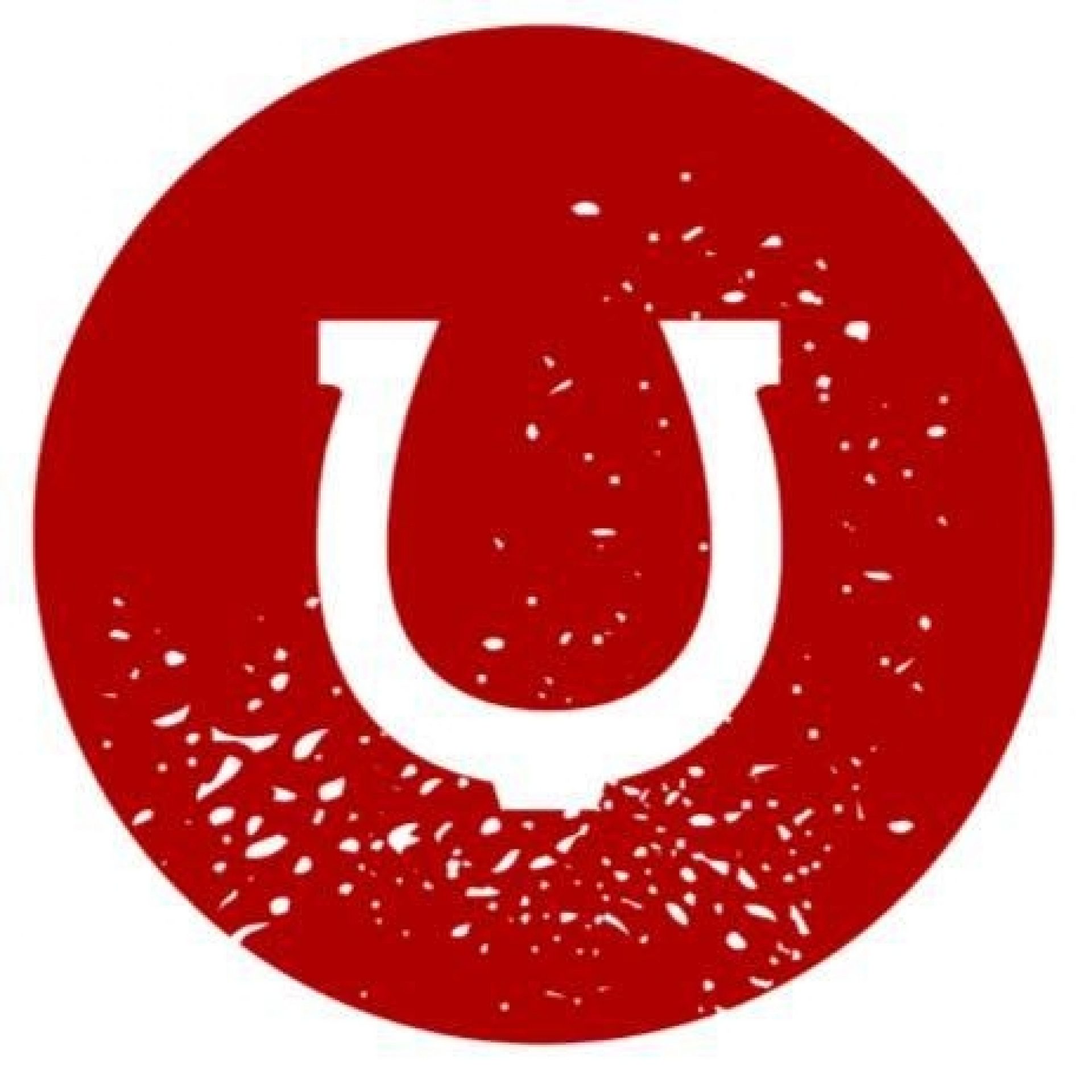 Open
Contact President Chloe to inquire about the position at ridingpresident@hoofers.org!

As the VP of Finance I am in charge of the budget, and keeping track of expenses and revenues. I am in contact with other members to complete my duties and help facilitate projects and plans through the club. Email me at vpfinance@hooferriding.org to discuss the riding club and how we use our donations to benefit our members.
Vice President of Administration
Elaine West
I am a junior majoring in Biology and Psychology while pursuing the pre-vet path. I have been passionate about horses and riding my whole life which led me to the Hoofer Riding Club and Wisconsin Equestrian Team. They have been the perfect outlet for myself and my teammates to pursue our passion. As VP-Admin, I record meeting minutes that include all decisions and discussions for our executive board to be referred to at a later date and to keep the public informed. I maintain online copies of all documents so our Club can continue to run smoothly and continuously better itself. Contact me at vpadmin@hooferriding.org to talk about the organization of the club or our governing documents.

Fundraising Coordinator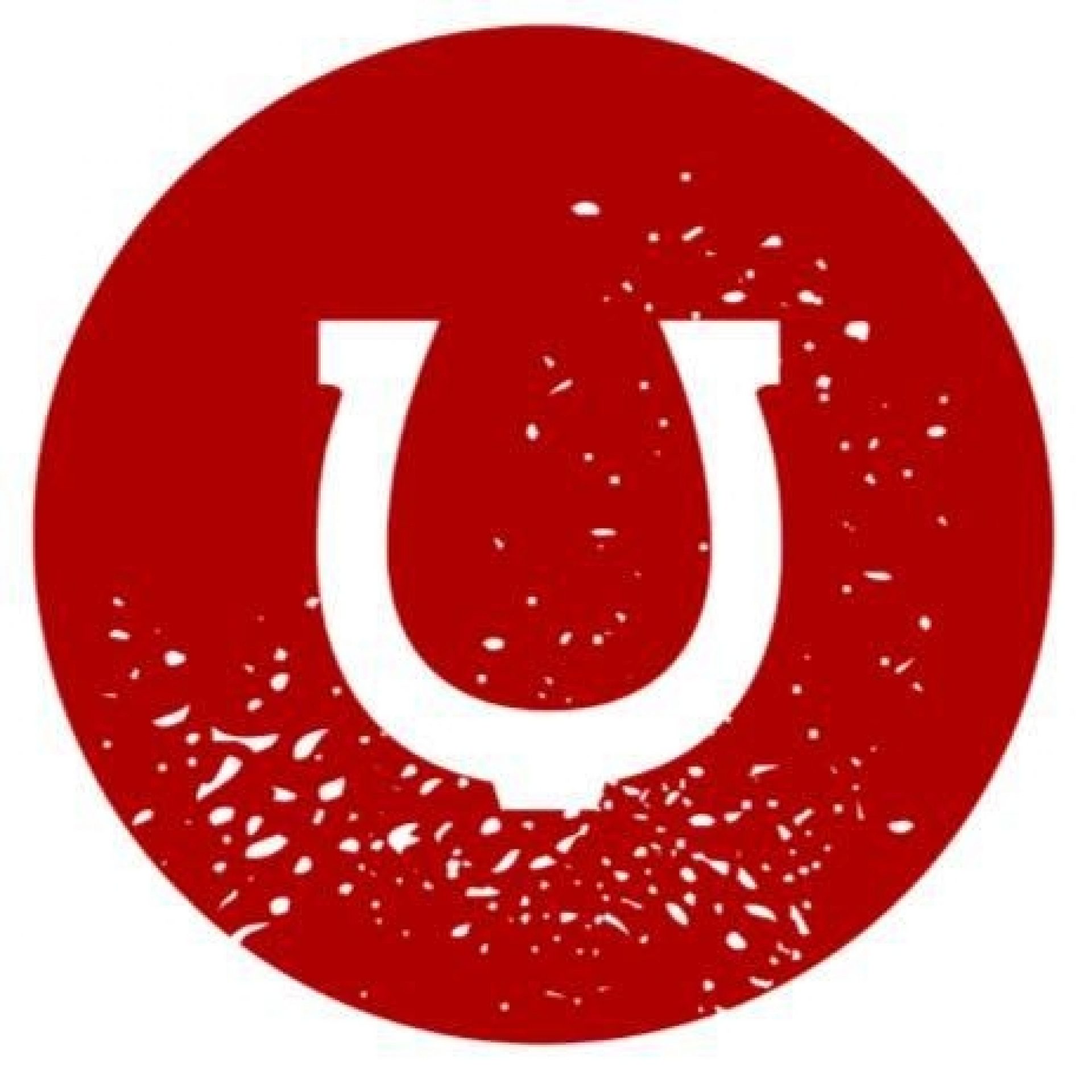 Marketing Coordinator
Abby Boswell
Hello! I am a senior marketing and finance major and cannot wait to serve as the marketing chair for the Hoofer Riding Club! After college, I hope to get an account position with an advertising agency. I have grown up around horses my whole life, and I currently own a horse named Elora (I may be biased, but she is so cute!). I was a member of the Hoofer Riding Club my freshman year and I am super happy to be back now! My role with the HRC is to help to market our club activities as well as send out our monthly newsletter and would love to chat with you. Email me at marketing@hooferriding.org.
Show and Clinic Coordinator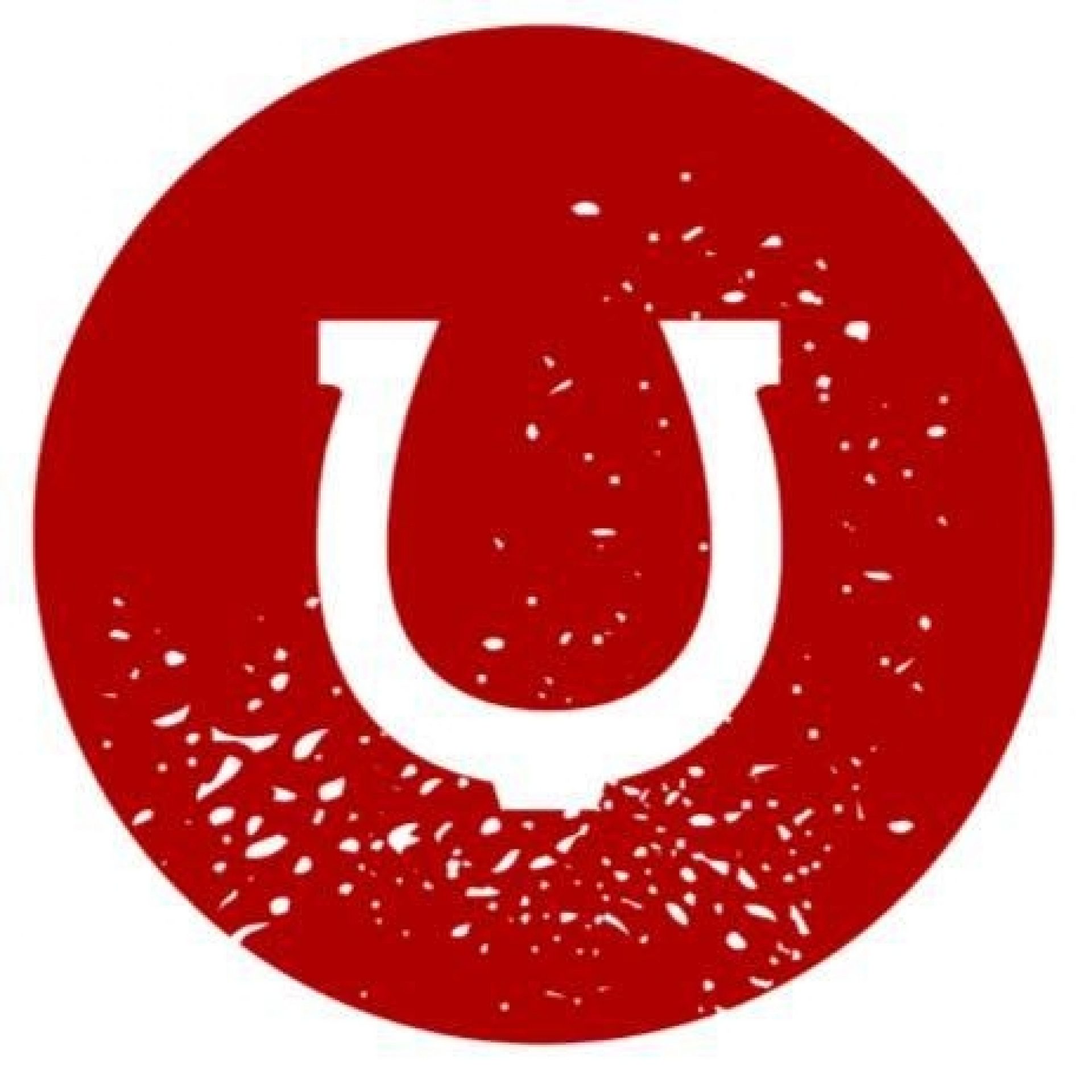 Community Outreach Coordinator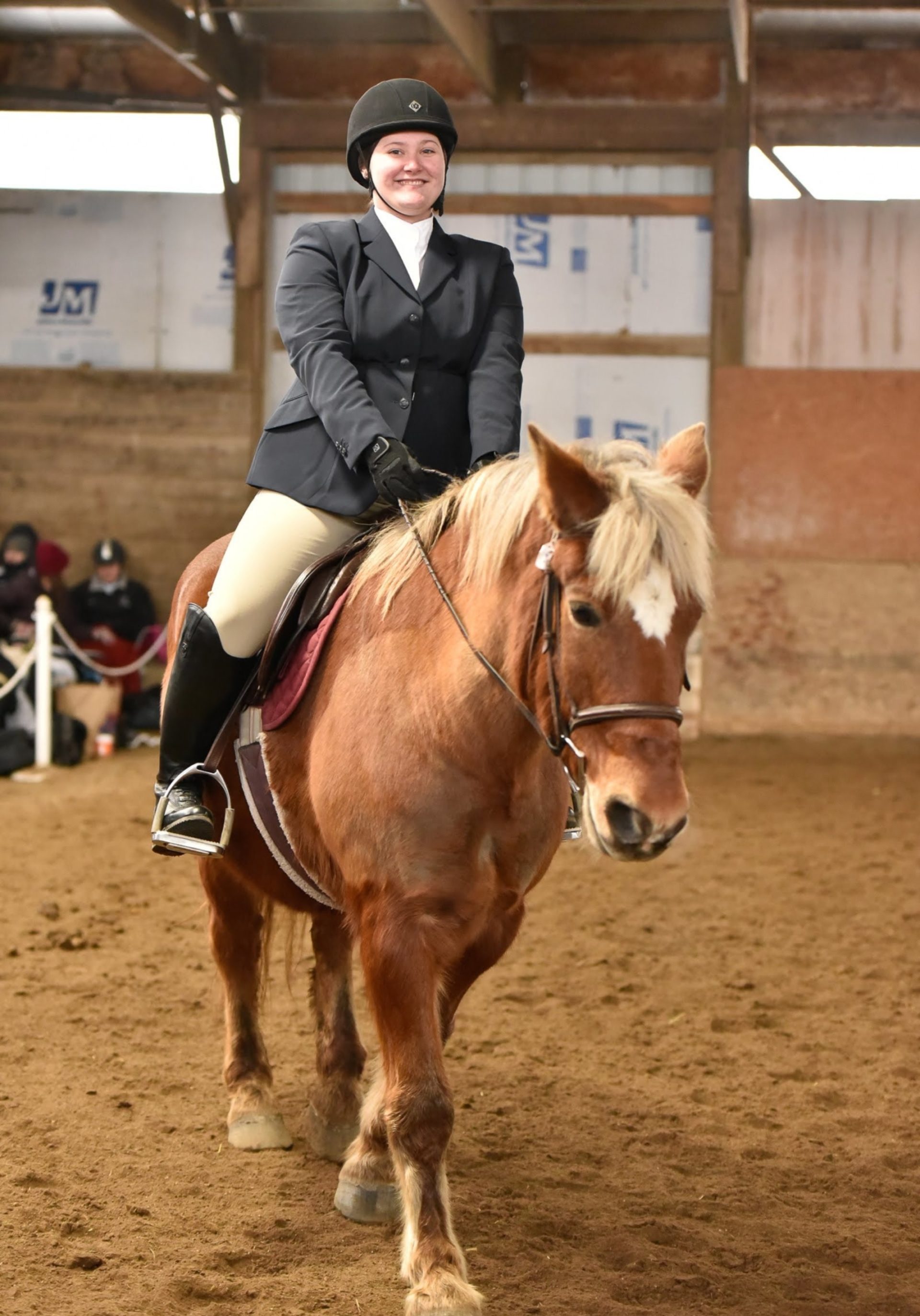 Kendra Lofthus
I am from New Auburn, WI, a small town 45 minutes North of Eau Claire. I grew up riding horses on my grandparent's farm and started taking formal lessons when I was 13. I wasn't able to start competing until I joined the Wisconsin Equestrian Team during my freshman year at UW. I am currently a super-senior at UW - Madison majoring in gender and women's studies with no idea what I want to be when I grow up! I help plan educational seminars, unmounted clinics, and other activities through the riding club including horse related trips and social opportunities for members. I would love to hear your questions or suggestions so send me an email at outreach@hooferriding.org.
Webmaster
MaKenna Kalosis
I graduated from UW this past May with a degree in Animal Science, and am now living in La Crosse, WI. I joined both the Hoofer Riding Club and Wisconsin Equestrian Team in the fall of my junior year and loved every minute I was able to spend with the ponies and my teammates. I instantly fell in love with Hoofer Horse Finnegan and purchased him this past April. We've had an amazing summer spending time together and going to shows. I keep all of our social media platforms up to date including this website, Facebook, and Instagram. Email me at webmaster@hooferriding.org with pictures or updates that might be beneficial to our other members.

Team Representatives
Team President - Sarah Candee
I am a senior studying Theatre & Drama and Communication Arts. I am from Kenosha, WI, and I have dreamt of being Team President since I learned about Wisconsin Equestrian in middle school! I joined the Wisconsin Equestrian Team and Hoofer Riding Club in the fall of my freshman year at UW and they are my favorite organizations on campus. I, along with captain Sonia, are responsible for the Wisconsin Equestrian Team, a subsidiary organization of the Hoofer Riding Club. If you have questions about the team, contact me via email at smcandee@wisc.edu or visit our page on the website!
Team Captain - Sonia Holsen
I am going into my senior year at UW majoring in Environmental Studies and Gender & Women's Studies, and I am so excited to be the Equestrian Team Captain during my last year here. I have been riding for as long as I can remember and started doing the Hunter/Jumpers and competing when I was 6. I have been on the team since my freshman year and it has been my favorite experience in college. Getting to ride so many amazing horses and learn from some incredible coaches has been the most rewarding opportunity and I'm looking forward to leading the team into a fun and exciting competition season this year.
Team Coach
Andi Bill
Advises club leaders and works in conjunction to manage club programming, as well as coaches the equestrian team for IHSA.
Andi has been riding since she was born, competing at Pony Finals every year from 1986 to 1995, and showing in the 3'6" equitation through her remaining years as a junior. She attended Mount Holyoke College and competed on their IHSA team, serving as captain her junior and senior years. It was at Mount Holyoke that Andi discovered that she enjoys teaching as much as she enjoys riding! Andi now owns Sugar Creek Stables LLC, teaching both hunt seat and dressage lessons.
Volunteer Assistant Team Coach
Abby Douglas
Abby Douglas has been riding since she was eight years old, and was initially trained in the Western discipline. She came to UW-Madison for college and joined the Hoofer Riding Club. Here she learned to ride English and has been jumping for the past six years. She believes there are many similarities between the two disciplines and uses her knowledge of both to become a strong rider and instructor.
Volunteer Assistant Team Coach
Anna Rzchowski
Anna has been riding since she was six years old, competing in hunters, jumpers, and equitation. Anna grew up riding any horse she could gaining experience on a diverse range of horses. While attending Mount Holyoke, Anna competed on the IHSA team for all four years, representing Mount Holyoke at three Zone finals and Nationals competitions and was a member of the Reserve Champion team at IHSA Nationals in 2016. Currently she works full time as a naturalist for the Department of Natural Resources and shows her horse in hunters and equitation.